Our priority is the high quality of products, facilitating the daily tasks of your staff and reducing operating costs by using modern technologies. The offered devices are efficient, safe and environmentally friendly. We provide comprehensive services from A to Z.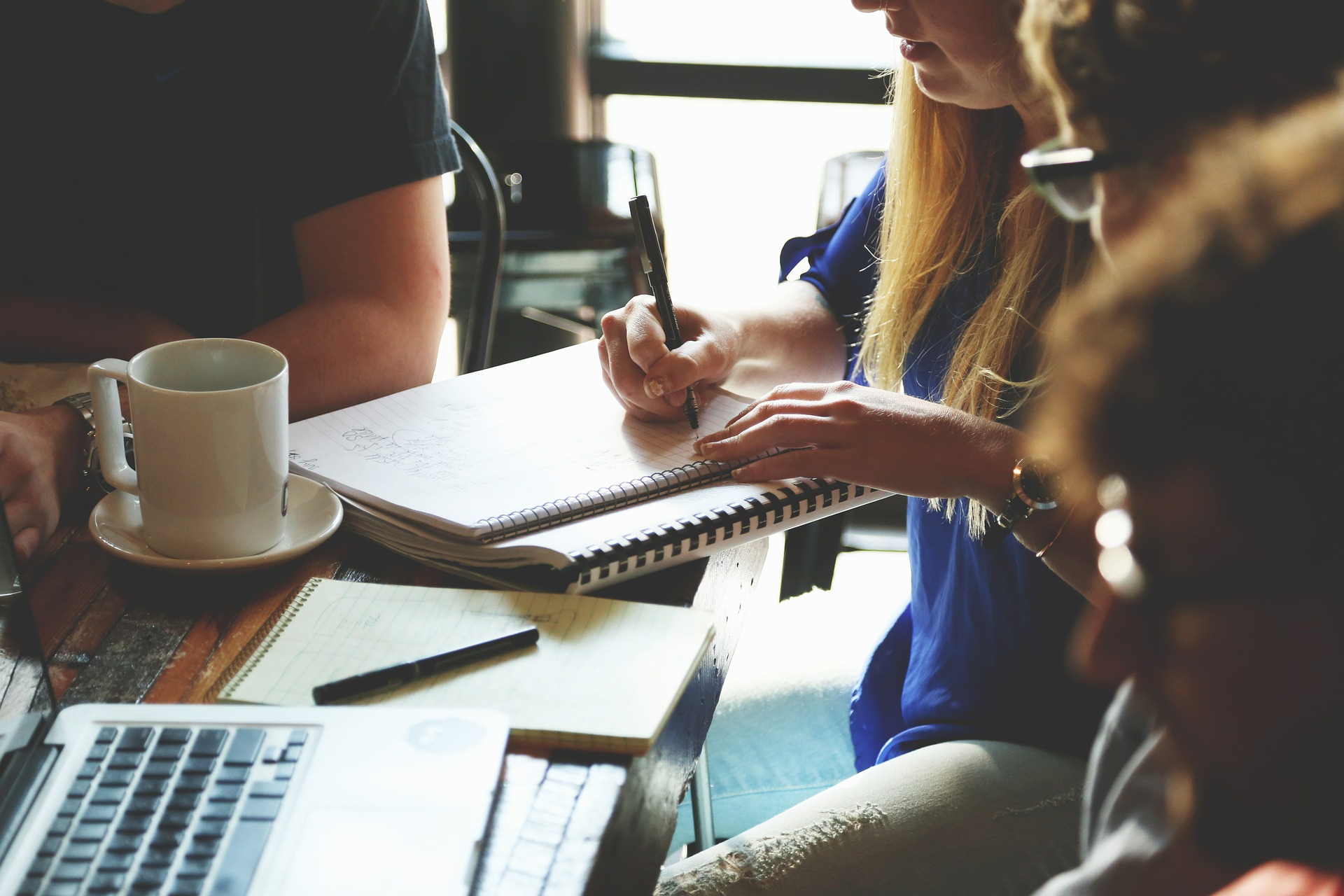 Accurate and properly adapted working tools are essential. We will find the best solutions tailored to the needs of your business.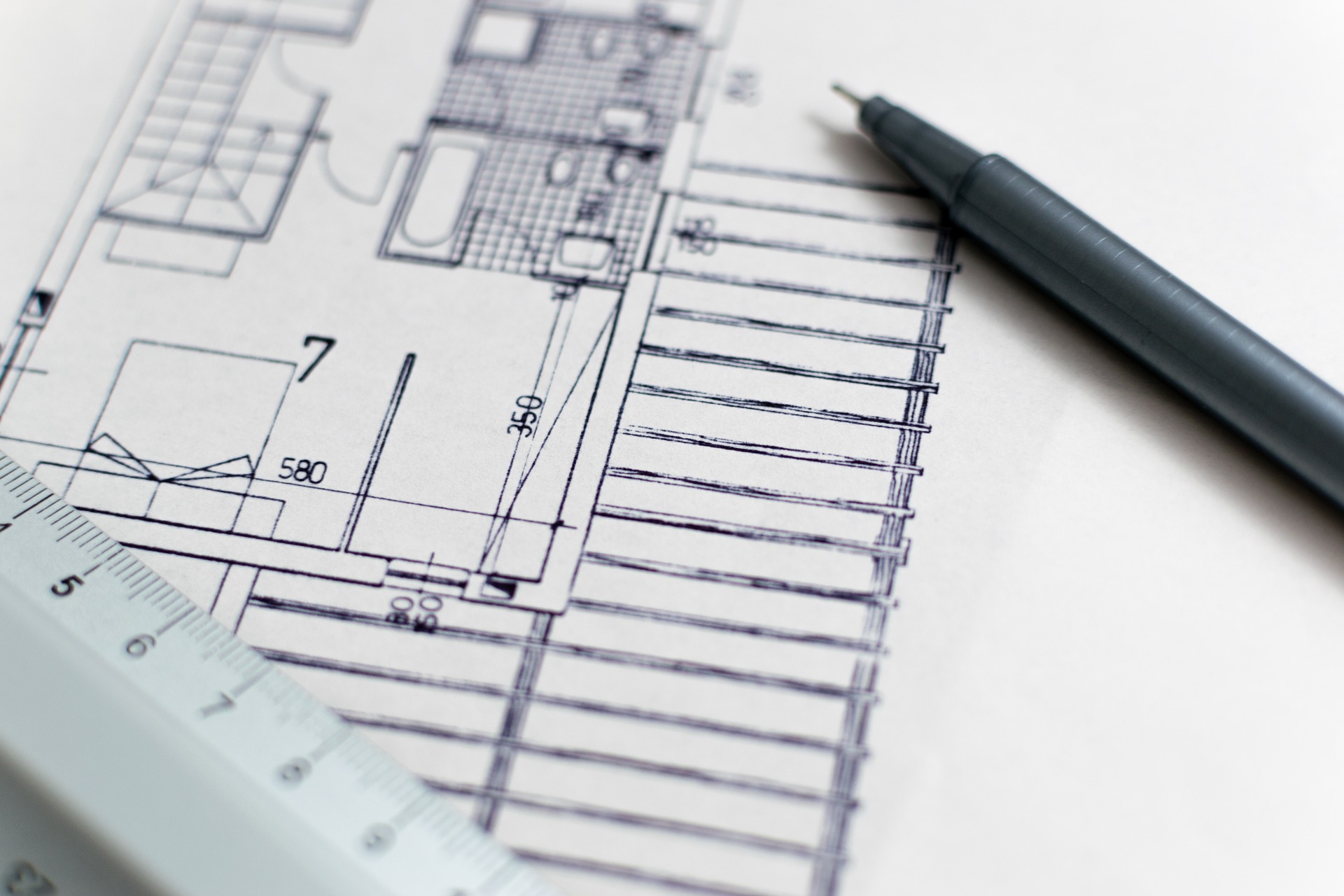 Our designers are at your disposal. We will prepare and draw up a detailed space development plan, adapted to your requirements.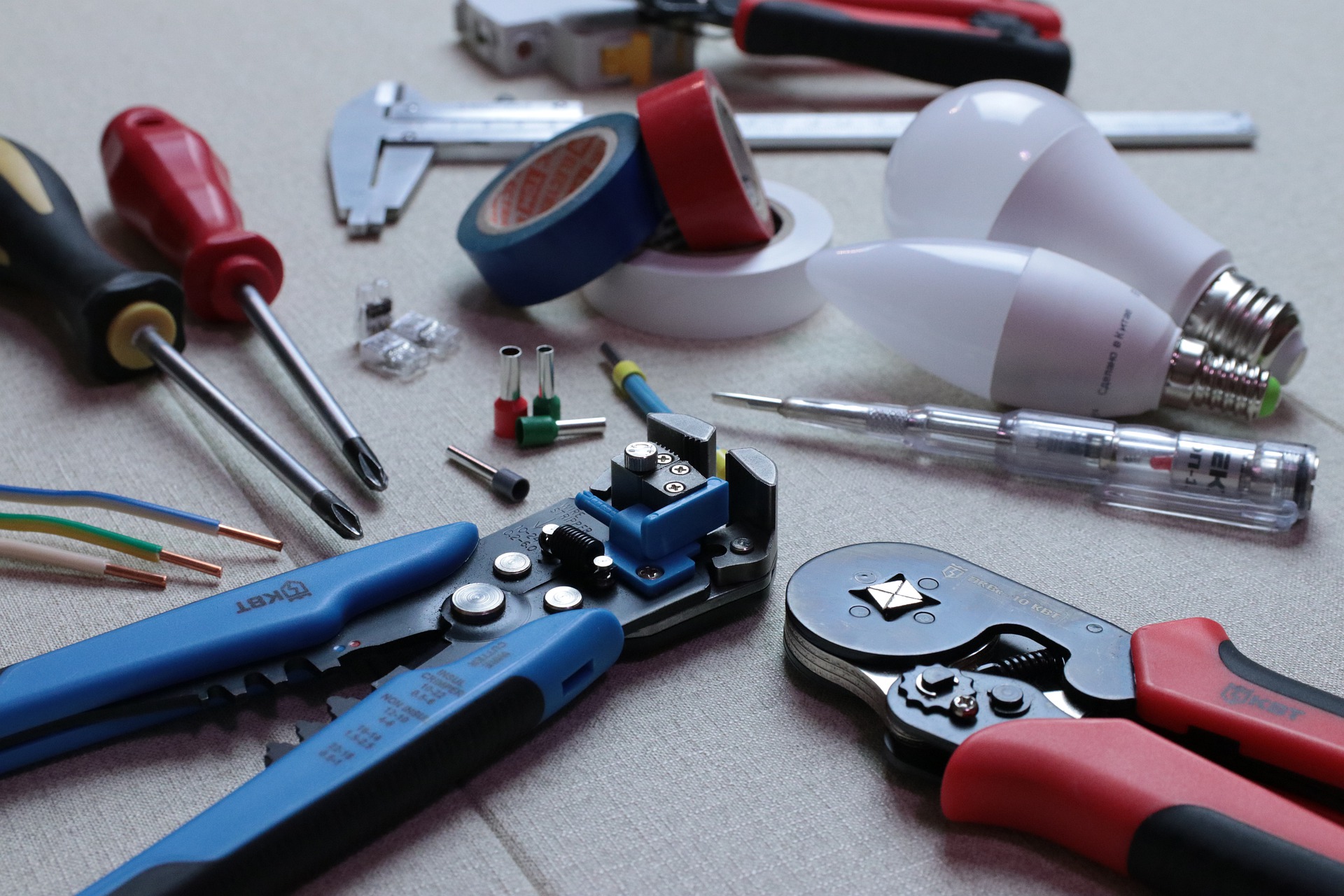 We provide installation and maintenance services. You can always count on our technical support.