innovative gastronomy solutions
Choose the modern technology for your business
Scandinavia is not only a land of breathtaking landscapes, but also a leader of innovative solutions for gastronomy. We would like to offer the most professional, sustainable and flexible projects for your business. They make everyday tasks easier, ensure the highest quality and minimize operating costs. Moreover, the Scandinavian solutions are energy-efficient and environmentally friendly​.  Our consultants and designers are at your disposal. See our offer for more details.

Electrolux Professional is a Swedish company that provides the highest quality services for 90 years, leading in innovation, design and solutions for gastronomy and hotel market. It offers dishwashers, heating and cooling devices and laundry equipment.


Granuldisk was founded in 1987, in Sweden and is now the market leader in the field of commercial pot washers. Granuldisk pot washing machines use PowerGranules, water and a small amount of detergent to mechanically scrub pots and pans clean. The blasting power combined with high temperatures washes hygienically clean in a matter of minutes, using up to 90 % less water, energy and chemicals than any other pot washing methods.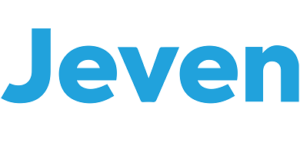 Jeven is a company founded in Finland in 1989, concentrated on commercial kitchen ventilation. Jeven introduces innovative solutions that help to create a better working climate for professional kitchen staff. Jeven solutions are also energy-efficient and environmentally friendly.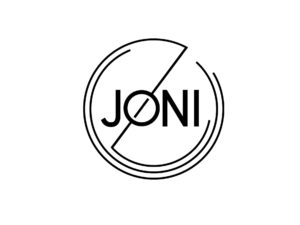 Jøni A/S is a Danish company which has manufactured equipment for the catering industry since 1973. Jøni offers a wide range of kettles, from simple tilting ones, through traditional multifunction kettles to advanced devices with a stirrer. Examples of the broad product range are kettles mounted on a four-legged stand, mobile versions and kettles with varied tilting height and efficient chilling. Jøni offers also frying pans and cooking ranges.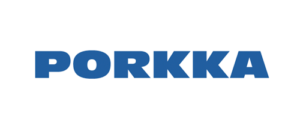 Finnish company Porkka is an expert, internationally involved in the development of standards of refrigeration equipment, as well as one of the first using more environment-friendly refrigerants. Porkka professional refrigeration equipment is known for its high quality all over the world.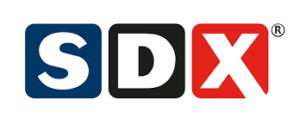 Swedish company SDX Thermobox has been a reliable partner to professional chefs for over 50 years, offering highly developed technology of storing and transporting cold and hot food products. SDX offers a wide range of products ranging from the simple isolated S- boxes to the more advanced cooling and heating systems in the K- and F- boxes.